Solenja is a Romance language (creole) and will be spoken in the Republic of Solenja / on the Island of Solenja.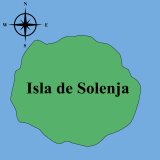 The Consonants:
The Vowels:
Diphthongs:
————————————————————
Nouns have no gender. There is no conjugation. Solenja has articles, namely La what means The and un what a/an/is.
There are no times in the traditional sense. The time tenses are represented by "io" /ijo/ and "sio" /sijo/ which are placed before the verb.
Tense:
Plural:
Infinitive:
Adjective:
Verb(etc.) to Job:
Negation:
The Numbers can be build by just using 1-10
Eleven for example is 10 + 1 zeche una.
Twenty one is 2+10+1 doszeche una
Pronouns:
Numbers:
Two examples for a sentence in Solenja.
i guess it's right...
Word stress and syllables:
Yes/No-Questions:
W-Questions:
all rules & other stuff: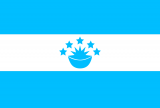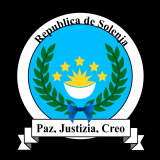 I try to answer all your questions :)